Main Page
From sine.space Wiki
Welcome! This wiki provides documentation for the sinespace virtual world.
Introducing sinespace, a virtual world platform built for creators. Create, share and sell content, organise live events, build games, design fantastic regions, educational content and business applications.
Latest Creator Downloads
Desktop Viewer:
v2018.11b22
Beta Viewer:
v2018.11b22
Download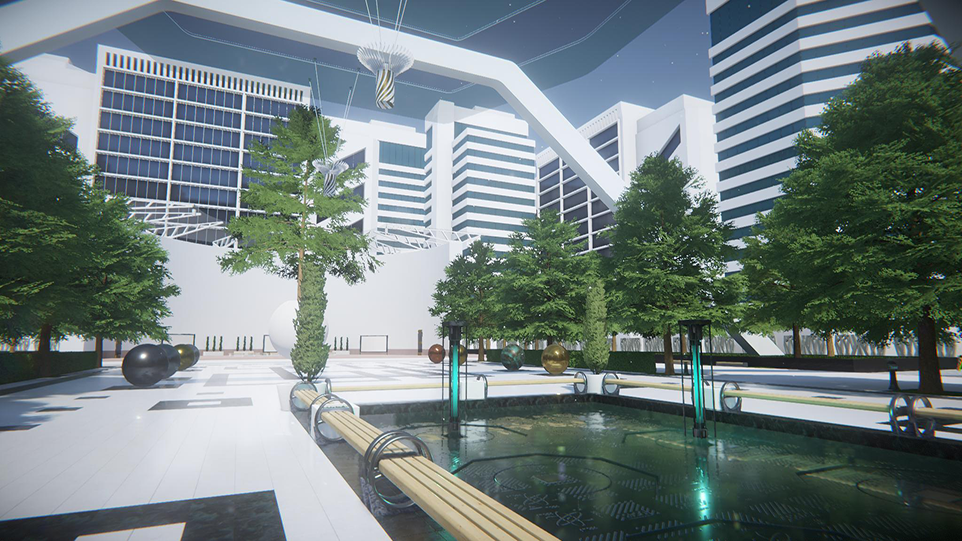 Content Portals
Learn about specific areas of content creation inside sinespace.
Content Creation Portal
Common
Vehicles
Gestures
Humanoid Animation
Clothing
Region Creation
Quests
Games
General Info
Customisable Regions
Scripting
Creator Support