Setting Game Aspect to 16:9
From sine.space Wiki
NOTE: space runs across a variety of aspect ratios. 16:9 is the most common, but should not be assumed. WebGL and Desktop clients can be resized and run across a variety of hardware, and mobile screen form factors commonly run from 4:3 to 16:10
To change the aspect of the Game window, first click on the Game button.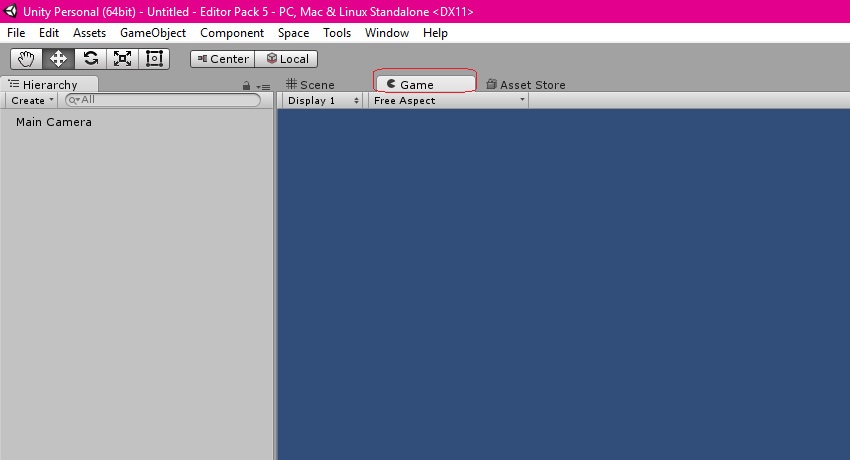 Underneath the Game button, there is a drop-down menu which will read Free Aspect. Click on this, and change it to 16:9.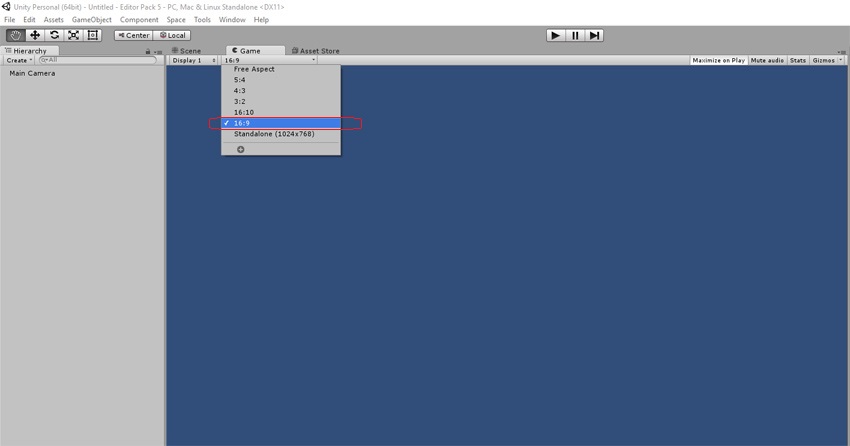 When you click on the Play button at the top of the Game window, it will be shown in this aspect.