Custom skybox shader
From sine.space Wiki
The Custom Skybox shader introduced in Space Editor Pack 08 produces a realistic night sky and procedural two dimensional clouds. It is very effective, and very easily employed, thanks to the provided example procedural skybox. Simply slot the skybox (found in Assets/Sample Art/Adam-CloudSkybox) titled 'Sample Cloud Skybox' in the 'SkyBox' slot of your 'Lighting' window.
It should be pretty much good to go, though there are settings that one might wish to explore.
---
Fig. 1: Morning sky produced by the Custom Skybox Shader and Day/Night cycle script
---
Additionally, the shader code for the shader used in this skybox is available in the assets for the sake of review or modification.
---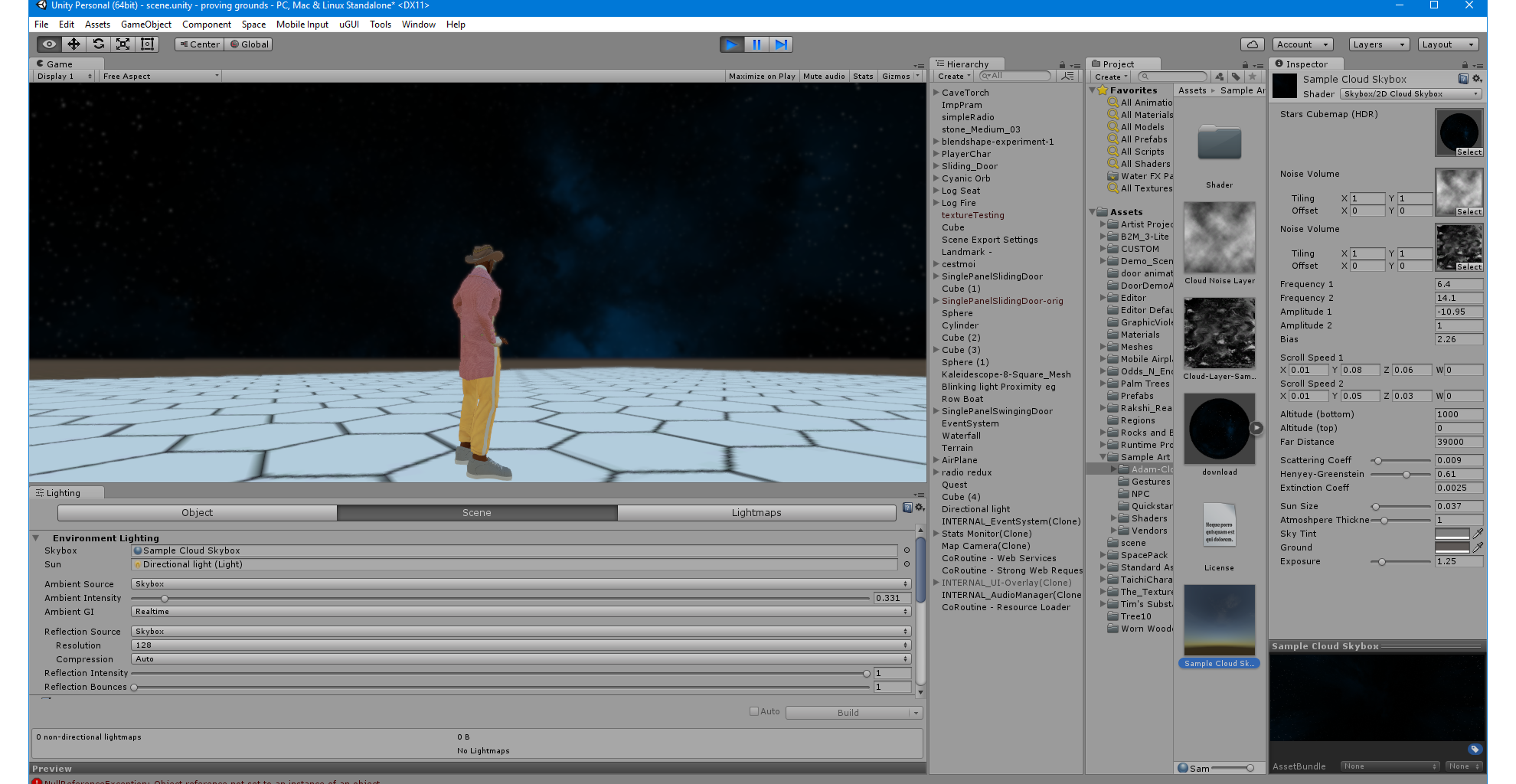 Fig. 2: HDR starfield produced by the Custom Skybox Shader
---
Content Creation Portal
Common
Vehicles
Gestures
Humanoid Animation
Clothing
Region Creation
Quests
Games
General Info
Customisable Regions
Scripting
Creator Support