Download Editor Pack
From sine.space Wiki
Make sure you have the current Unity build for sinespace
 '''For Linux'''  - please use 2017.2.1 from this forum thread.

'''For Windows''' - Download Unity 2017.2.4 -  Here

'''For Mac''' - Download Unity 2017.2.4 - Here

Next grab the current Editor Pack
If you are upgrading from Editor Pack 12 or earlier, you will need to delete your SpacePack folder in the project window (within Unity when the project is open) before installing Editor Pack 13p17
Install the Editor Pack using the Assets --> Import Package --> Custom Package menu option.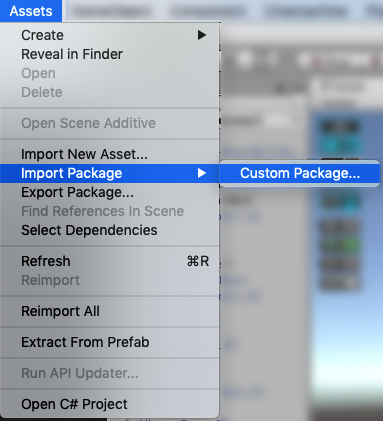 If you are planning on working on clothing & wearables, you will also want to grab this patch
| Patch 1 - Patch 1 for Editor Pack 13p17 (additional clothing system fixes & updates)
Install the patch after you've installed the Editor Pack using the above process
Attention Mac Users
After the Editor Pack has been installed, you will either need to install the Native Mac Uploader (recommended) or the legacy mono framework version 4.8.0.382 (click here to download). Installing the Native Mac Uploader is easy, simply click on the SineSpace --> Tools --> Install --> Native Mac Uploader menu option. This process will take a little time, but should be completely automated and you will receive a message once the uploader has been successfully installed.